The Stamp Duty Holiday Silver Lining: Chancellor Rishi Sunak to extend the stamp duty holiday deadline
Rishi Sunak is offering a 3 month extension until June but will this include new buyers of properties up to £500,000 or a 'tapered' extension for current buyers only.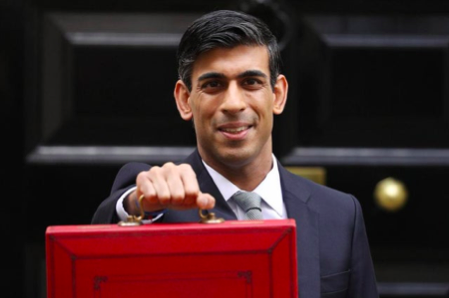 The lead story in The Times written by Steven Swindon states that after fierce campaigning by Estate Agents, property commentators and economists, the extension will be announced in the budget on Wednesday 3/3/21.
So what does this mean if you are in the process of buying a property? If your offer has accepted and currently going through the legal process you have until June 30th to complete on your property. As a result you will not have to pay stamp duty on properties purchased up to £500,000 and potentially save £15,000.
Now the dilemma, what currently isn't clear is if the stamp duty holiday extension will include new transactions or if its there to give solicitors/conveyancers more time to get current transactions through.
At Roe and Co we believe this is a positive step forward, however we are also concerned that the stamp duty problem has just been 'kicked down the road.' Can the government keep extending the stamp duty holiday or make a reform to the current policy?