An Excited, Bolton Estate Agents Local Guide
Does it feel like Bolton has been on lockdown forever?
We're all excited at the prospect of visiting family & friends and giving them that long awaited hug. But, like us at Roe & Co Residential Sales being the social butterflies we are, we also know that most people are looking forward to their local restaurants, bars, pubs & cafes reopening. So we thought to celebrate these businesses opening, we'd go down memory lane and let people discover the favourite places we like to visit. In no particular order


Rocco's Italian Restaurant Horwich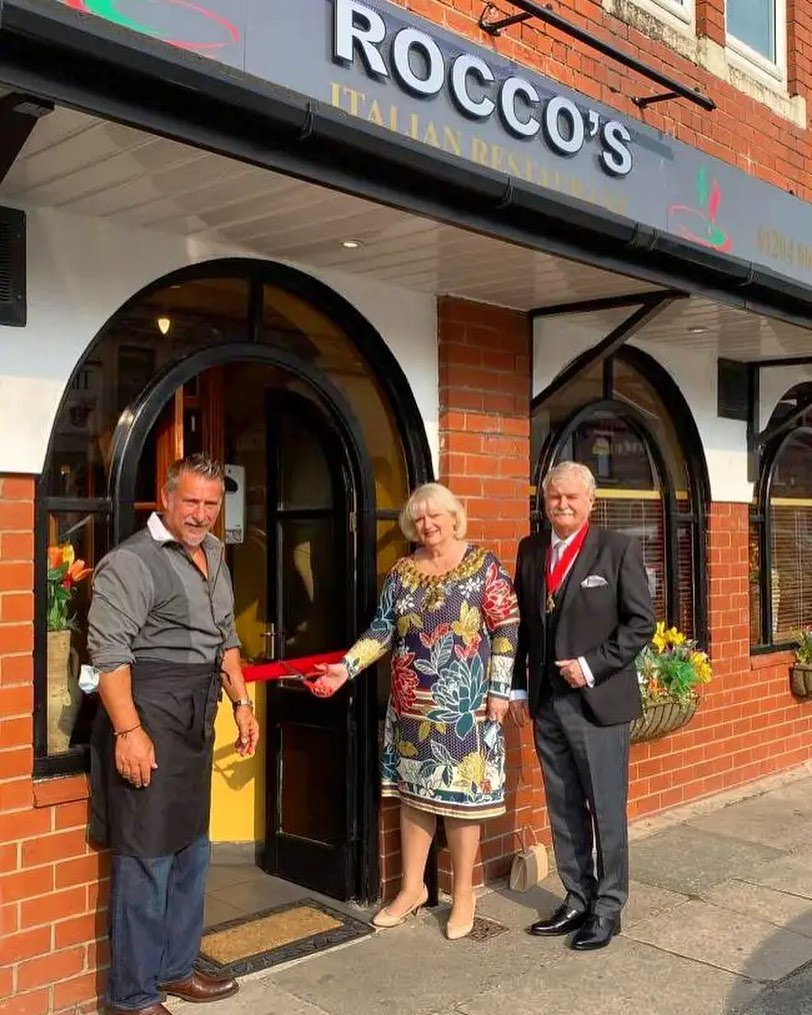 Situated on Chorley New Road, Horwich, Owner Rosario has really brought a piece of Italy to Horwich. Decorated in an Italian theme throughout, Italian music playing and a real lively atmosphere, you could picture yourself in a restaurant on the Amalfi Coast. To us the things that make Rocco's a restaurant we return to, is the food. The famous Tomahawk steaks are to die for and full of flavour, with the steak being as large as it is, you'd expect it to be tough and overcooked but somehow they cook it to perfection. Even our 12 year old daughter insists on ordering one when we go and she finishes the "The Baby Tomahawk" which is definitely not a baby!.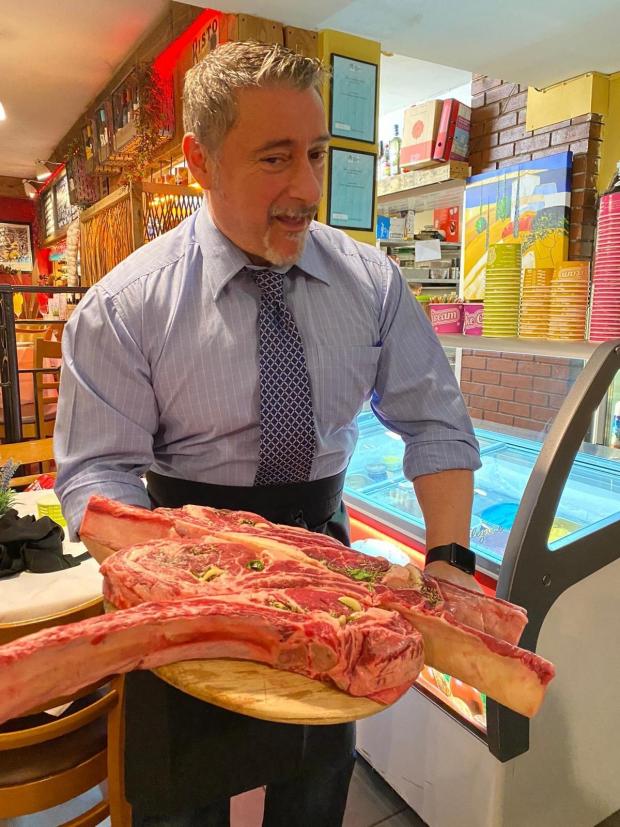 And to finish it off, is Rosario's welcoming reception making everyone feel like part of the family. Our table is already booked for when we can return, can't wait to see you soon Rosario & the team. To have a look for yourself visit https://www.facebook.com/roccositalianrestauranthorwich


The Definitely Maybe Bar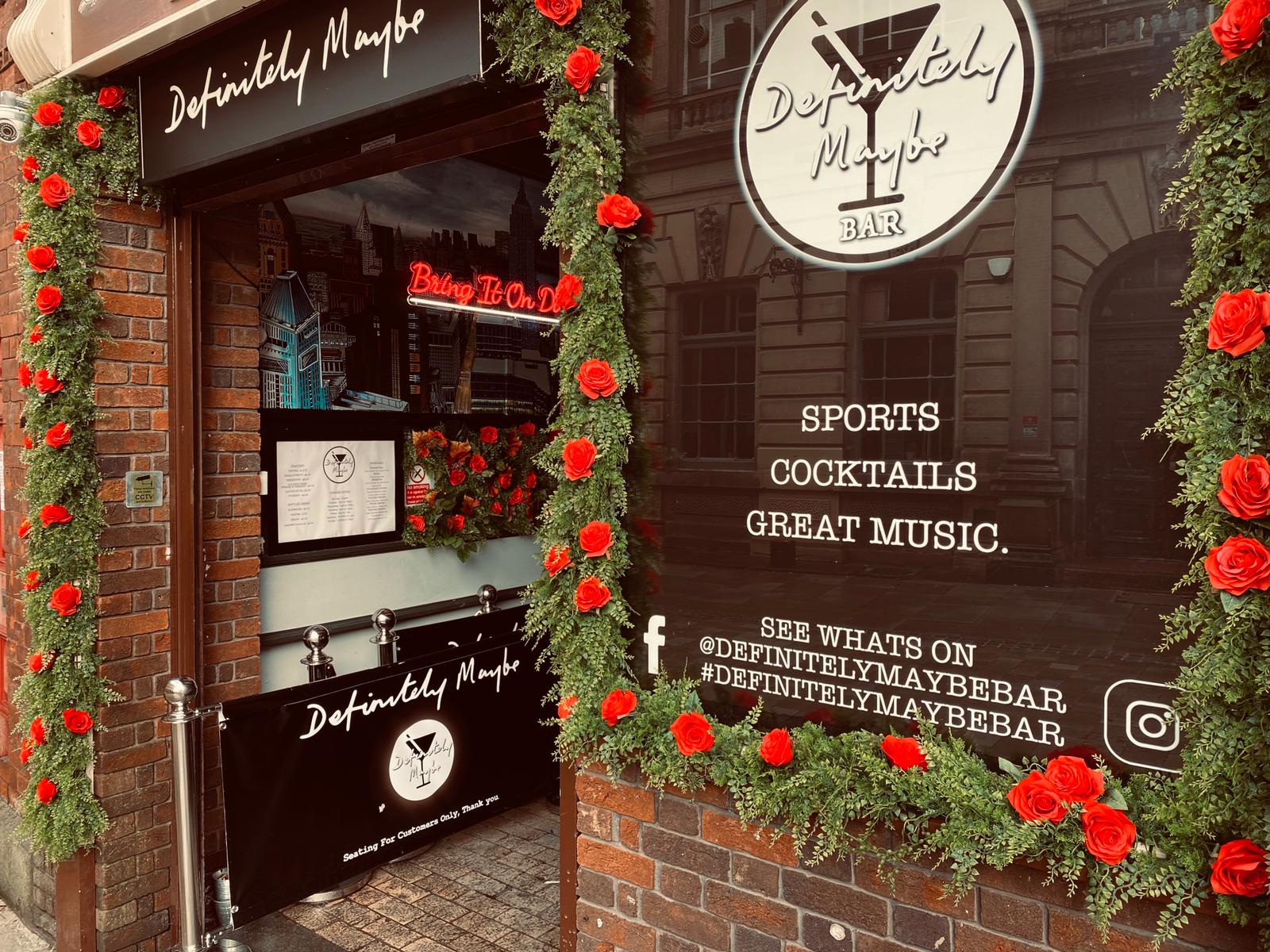 First opening in March 2020, we stumbled across this bar just before going into the first lockdown & we truly believe this is one of Bolton's hidden live music gems. Owned by Boltons own Gallagher brothers Paul & Mark Gallagher. Situated in St Andrews Court, Mawdsley Street, they have put life back into the old Bergeracs and created a music scene for anyone who loves live bands, singers and also have football match day events, perfect for either an intimate evening or night with friends.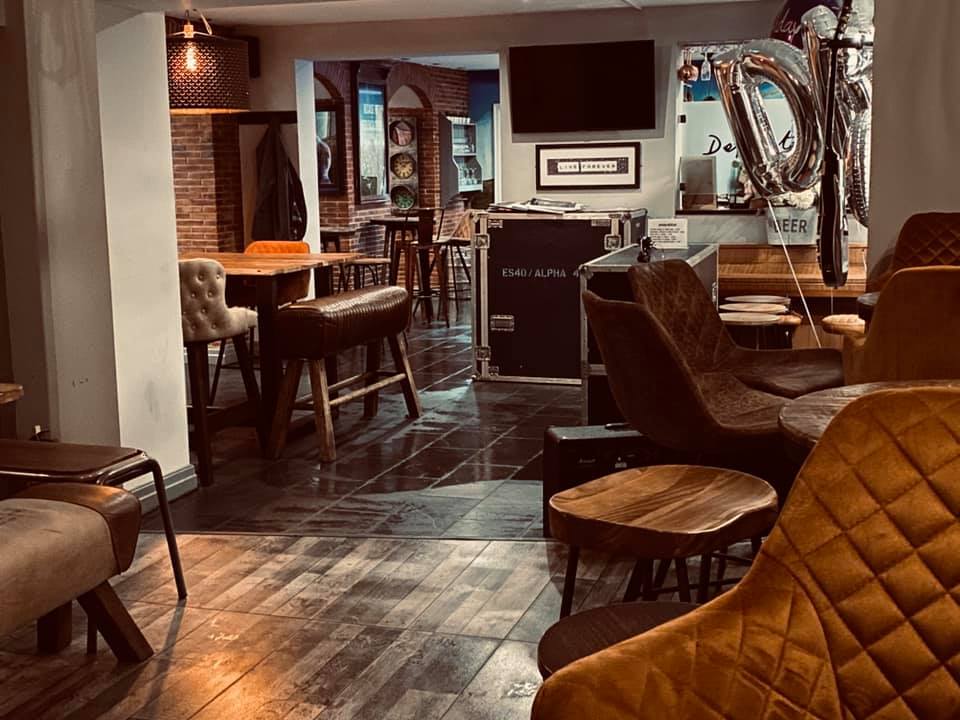 We loved that when they re-opened in the summer of 2020, they adapted to the current climate and still made the night memorable, wanting us to go back again and again. Booking a table is an absolute must and we recommend following them on https://www.facebook.com/DefinitelyMaybeBar to see live events they have planned.
Milk Maids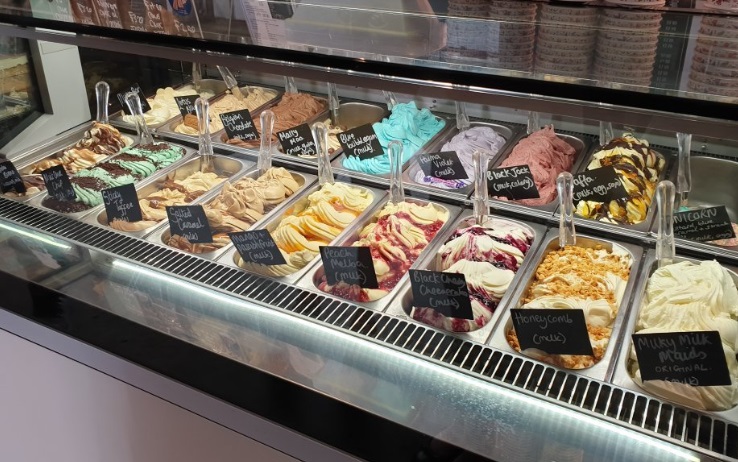 No I don't like Ice Cream.....controversial I know! It wasn't until Stephen took Eloise our daughter on a sneaky trip one afternoon and they didn't stop talking about it, that I decided to give it a go. Now I LOVE Milk Maids Ice Cream, the flavours they use are immense, the Malty Moo is up there as my favourite but they throw a sneaky game changer in such as Raspberry Ripple (I don't normally go for the fruity favours) Before you think, it has been open throughout lockdown, it has been take away only and one of the things we loved to do is have a seat in the cafe and relaxing whilst drinking a coffee and eating ice cream on waffles.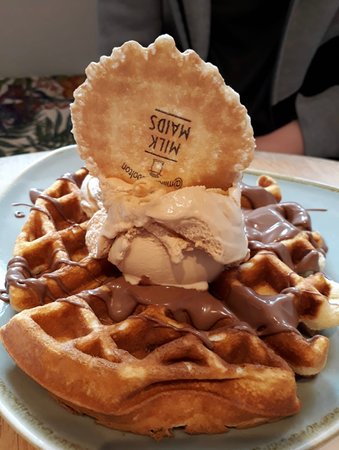 Situated on Manchester Road, Over Hulton, whether you like Ice Cream, Cake, Coffee or anything indulgent we recommend you give them a try and see their daily specials on https://www.facebook.com/milkmaidsbolton/
Retreat, Bolton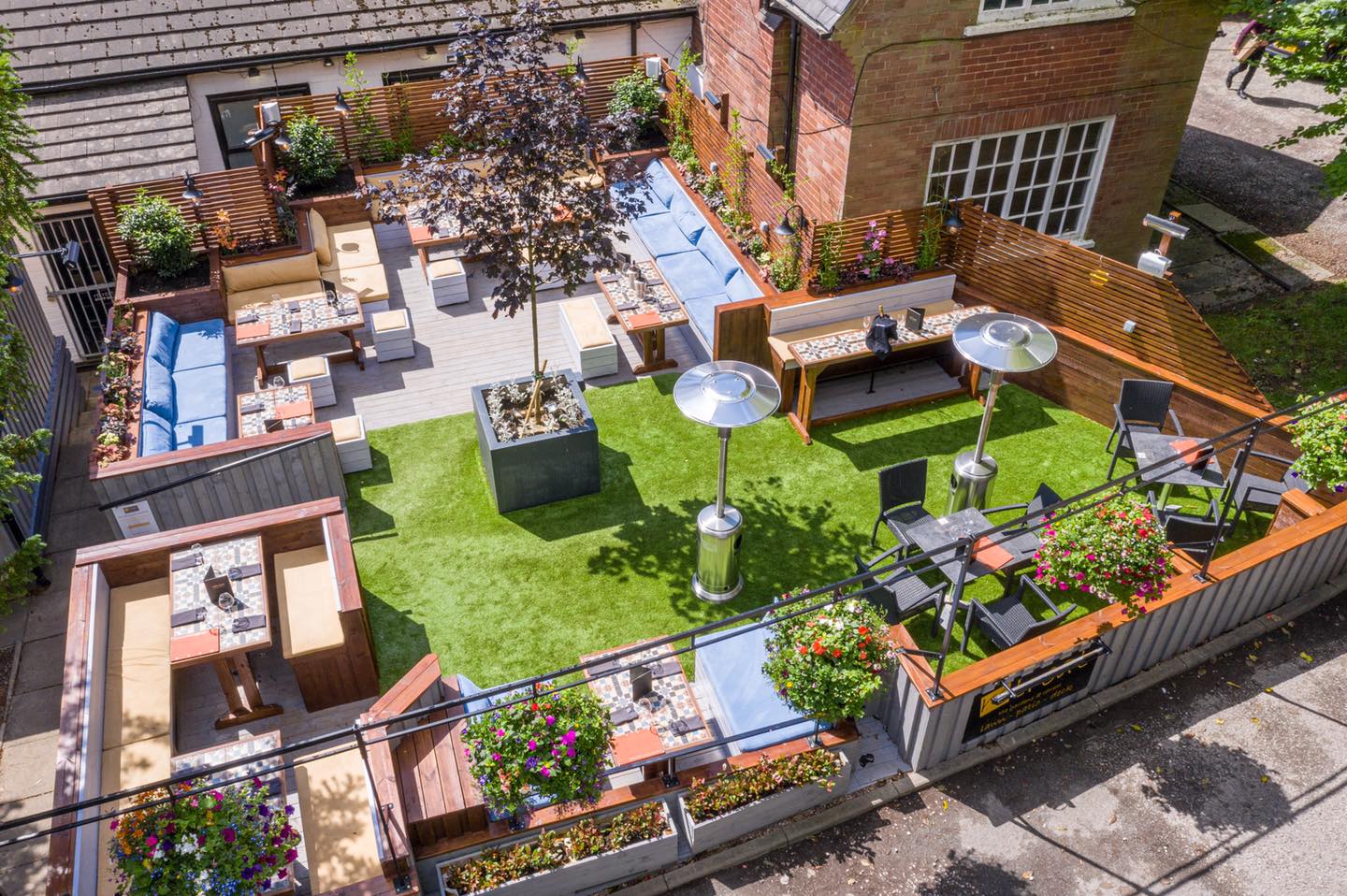 Our life saver during the second lockdown, with their outdoor seating areas which was perfect for day and night. They have heavily invested to make sure the venue was Covid Safe and we can't wait for it to re-open again (Yes we have a table booked, if you're wondering) Serving delicious cocktails, amazing burgers, particularly the sliders so our daughter says and vibrant atmosphere, this was our go to to place when the sun was out.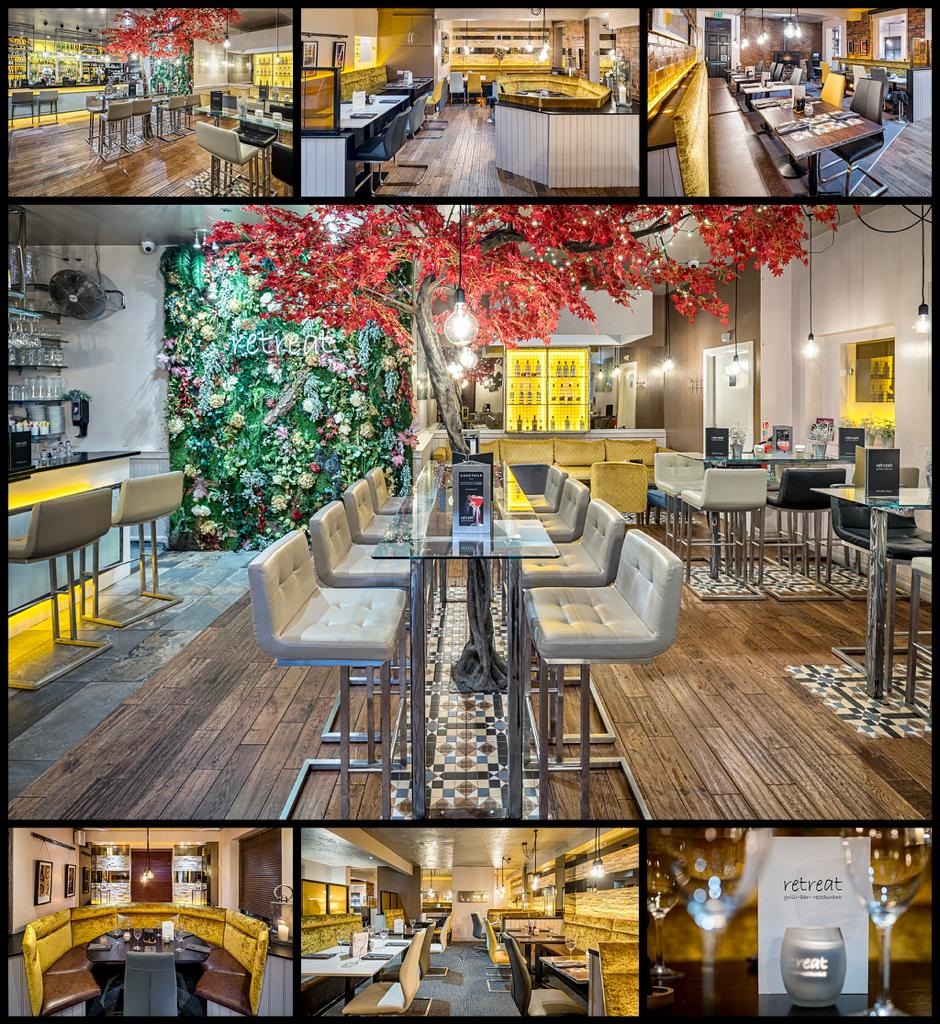 Situated on Chorley New Road, Bolton. They have made excellent use of their outdoor space with a large garden terrace, perfect for those sunny days/evenings, covered heated terraces & the latest wooden enclosures. Booking is advisable due to it's popularity, visit https://www.facebook.com/RetreatRestaurants to see updates from The Retreat Team.
---


Getting to know the Bolton area
We hope you've liked our insight into our favourite local eating and drinking establishments, to which there are a lot more but we could be here until next week. we feel it is important as Estate Agents to know our area and it's local businesses. So when we're asked, (which we do get a lot) where is there to go and what to do, we know which direction to point our clients.
Let us know of the places you like to visit on our Facebook page & sign up to our mailing list to receive updates and latest news.