Our first entry drawn by Anna, I absolutely love it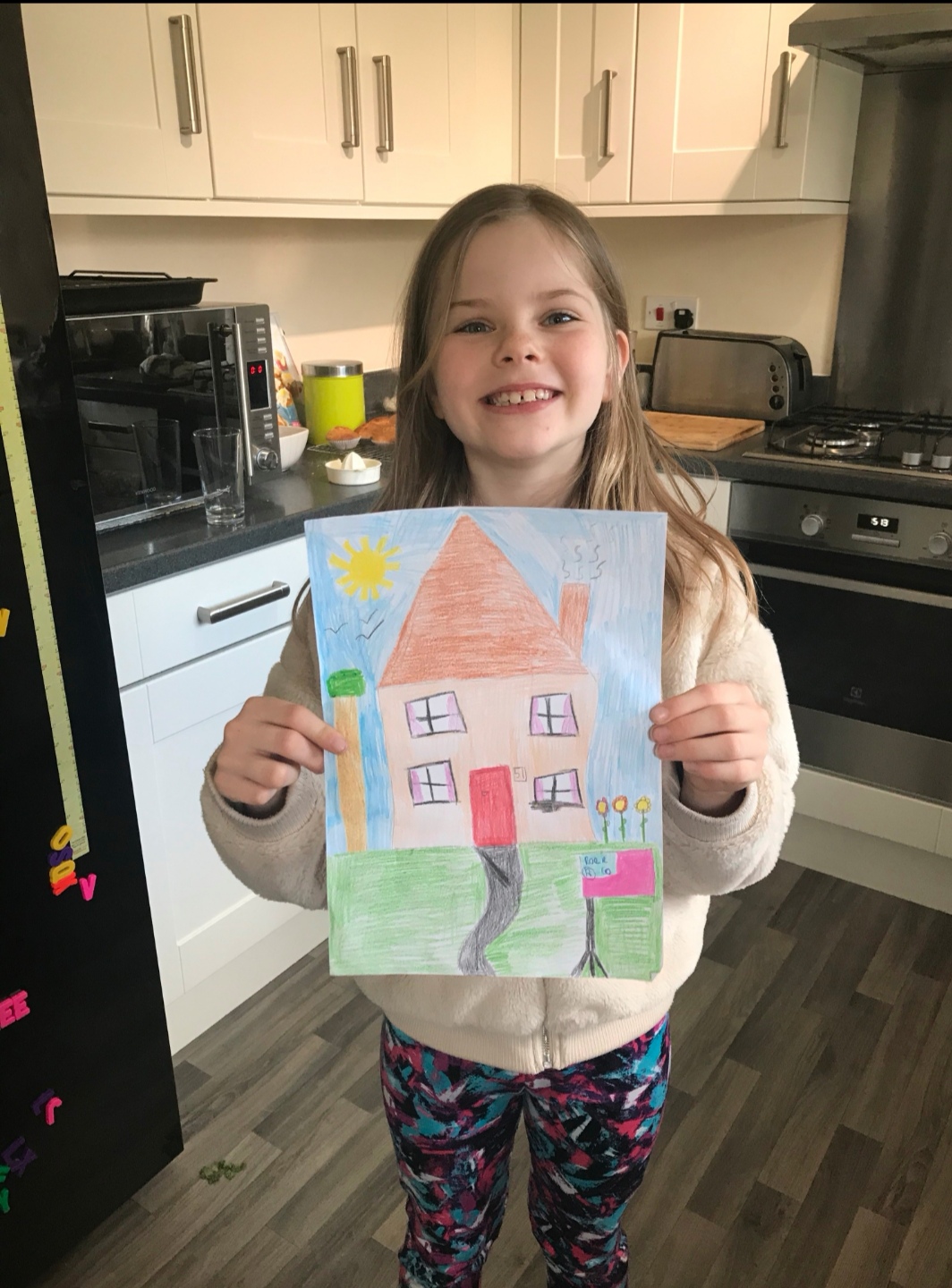 Millie - Thank you Millie, it's wonderful!!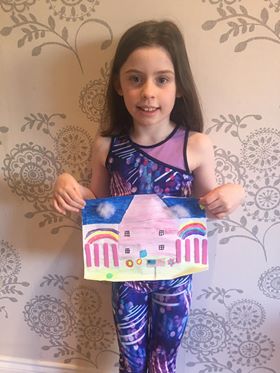 Enrique - I love the sold board and I'm staying safe at home with my family, i hope you are too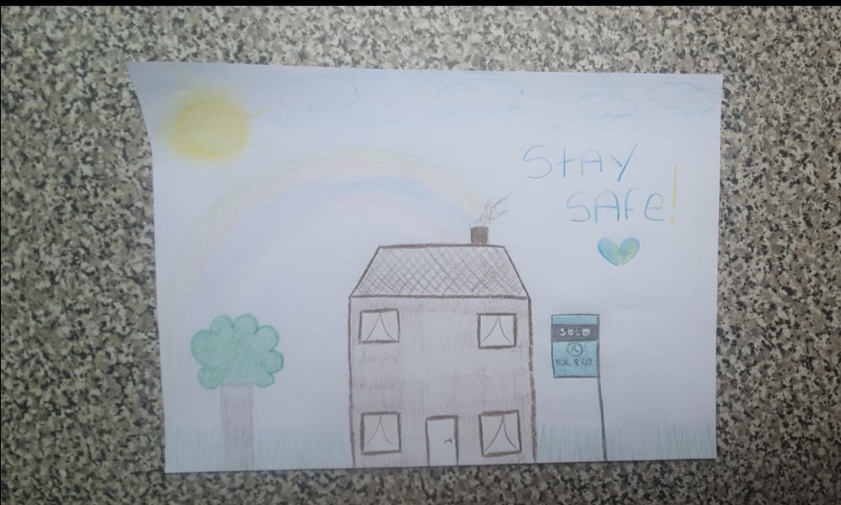 Jack - this picture is awesome and the detail on the board is fantastic, well done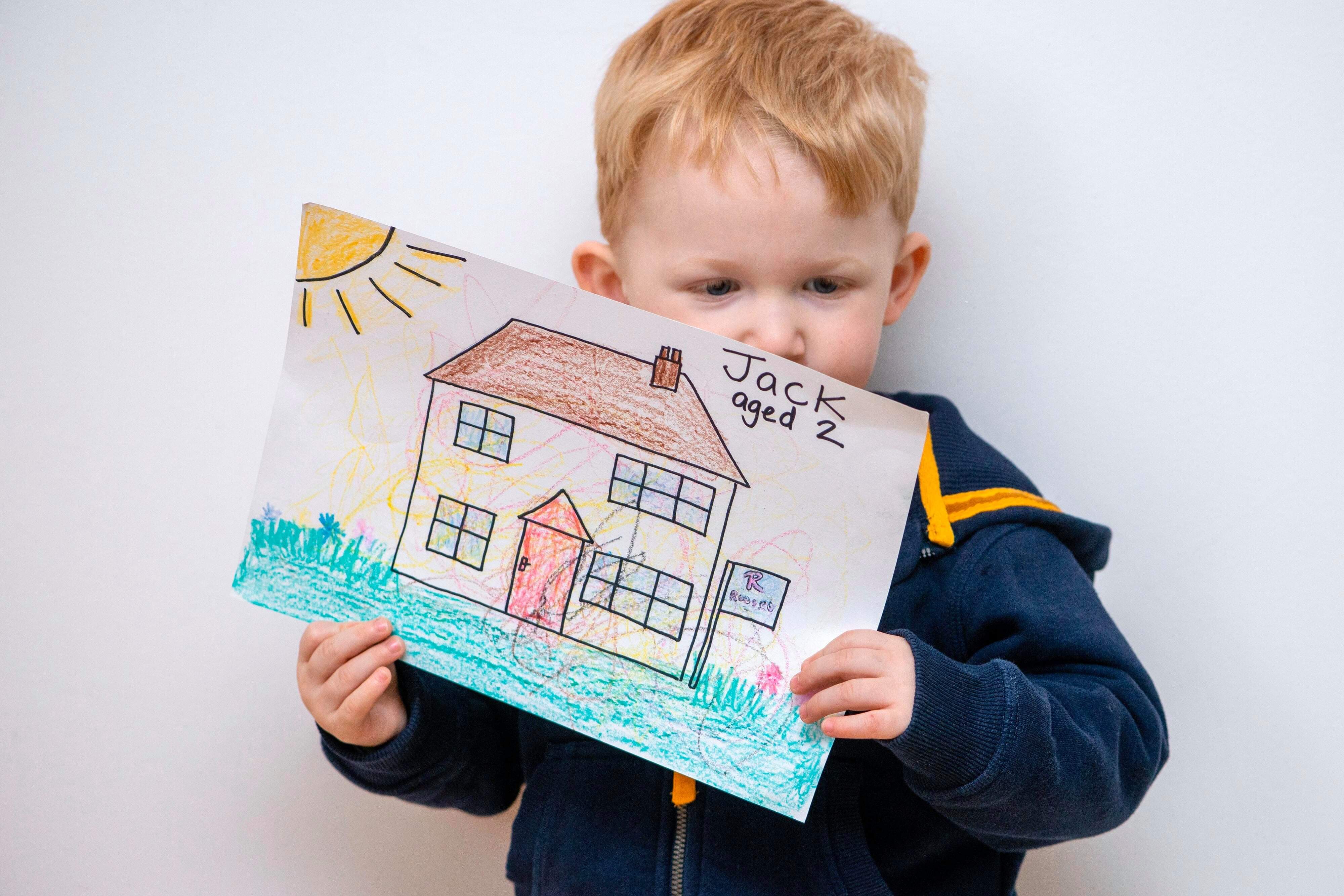 Logan - I love that the people in the picture are staying in their homes and talking to each other from their windows, keeping safe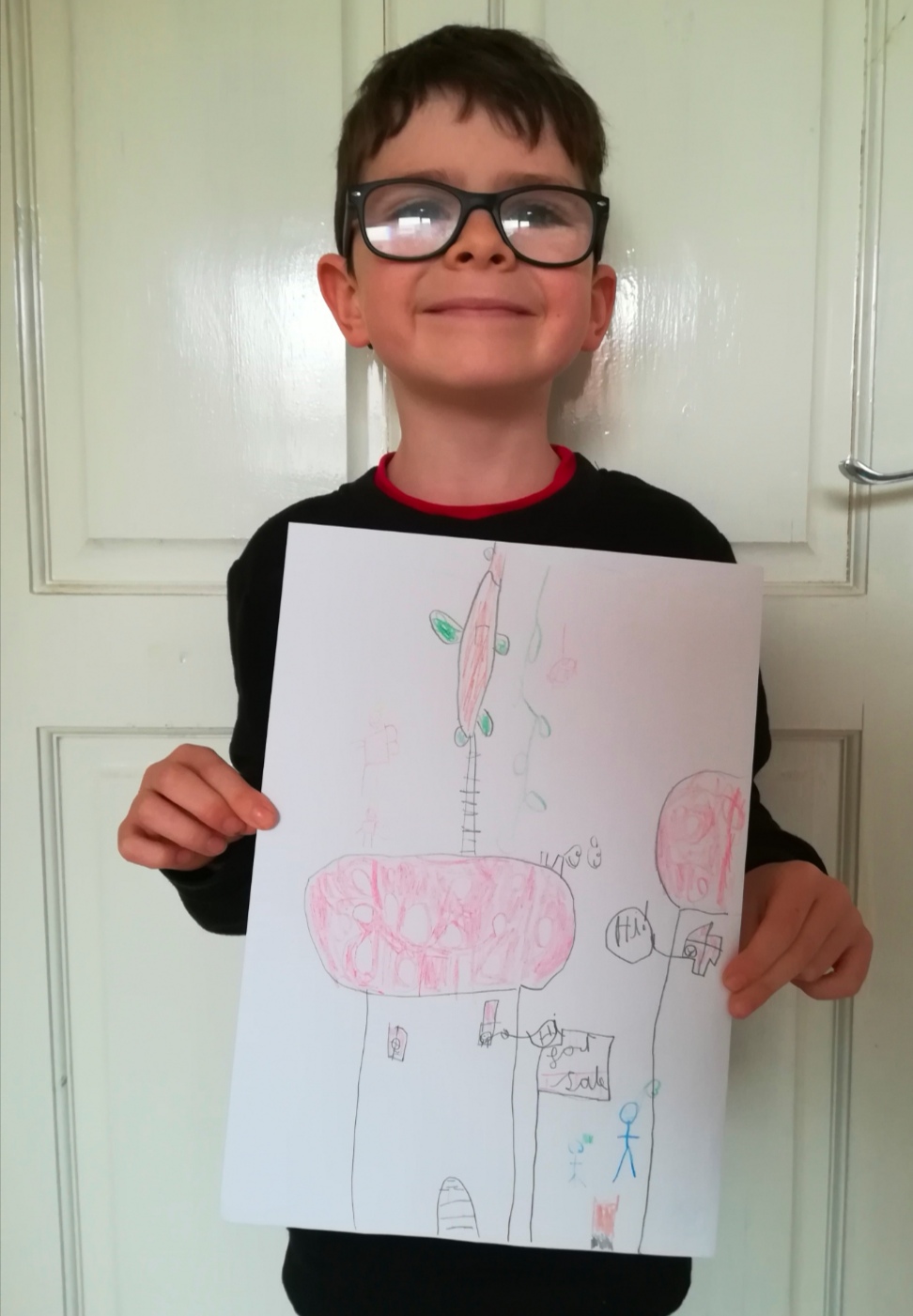 Holly Turner - I love that you did your drawing on a log! Very inventive and the logo is perfect, thank you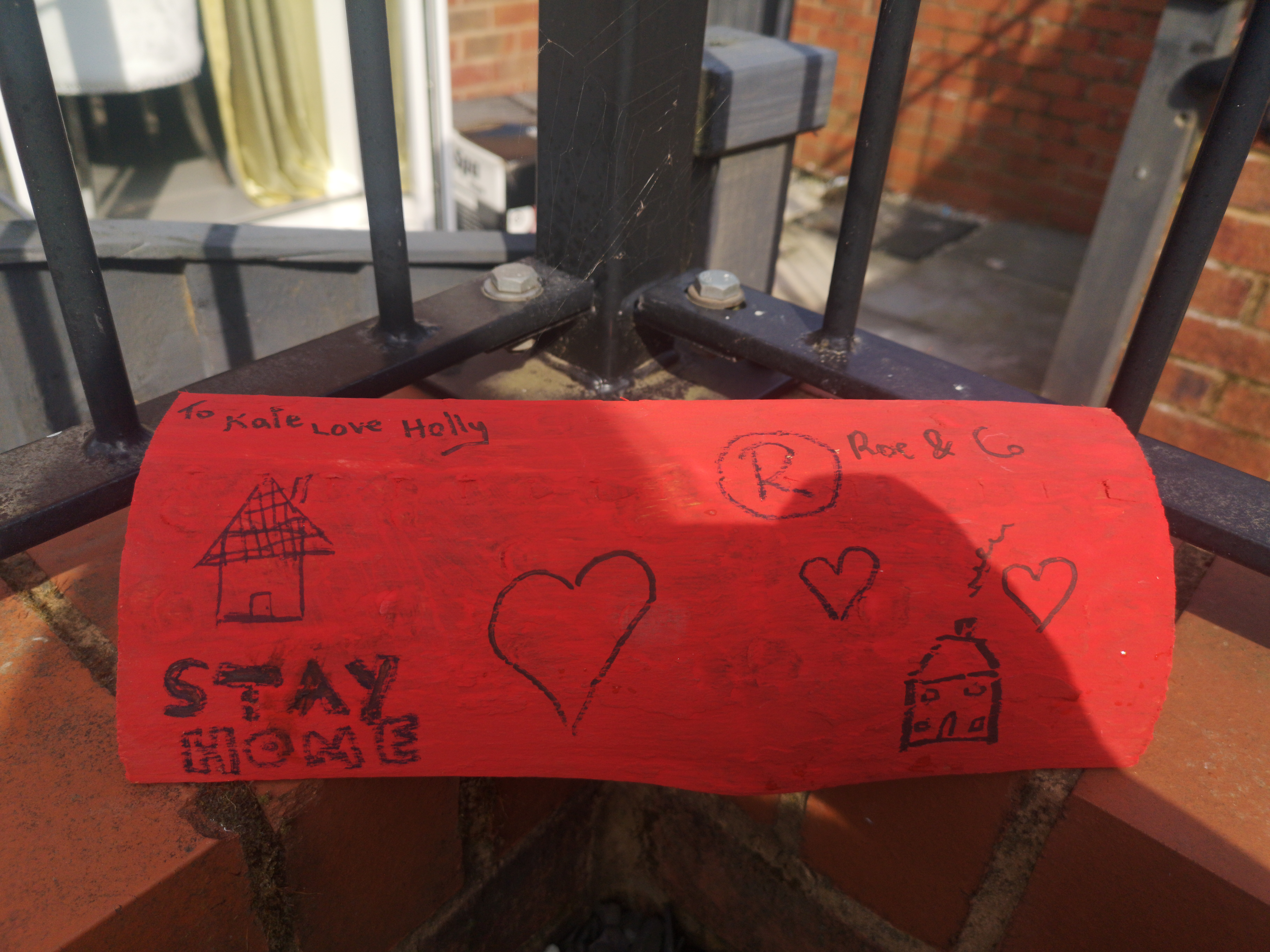 Malakai Kelsall - The detail on this drawing is amazing, you have a real talent, thank you for sending me this. I love it!!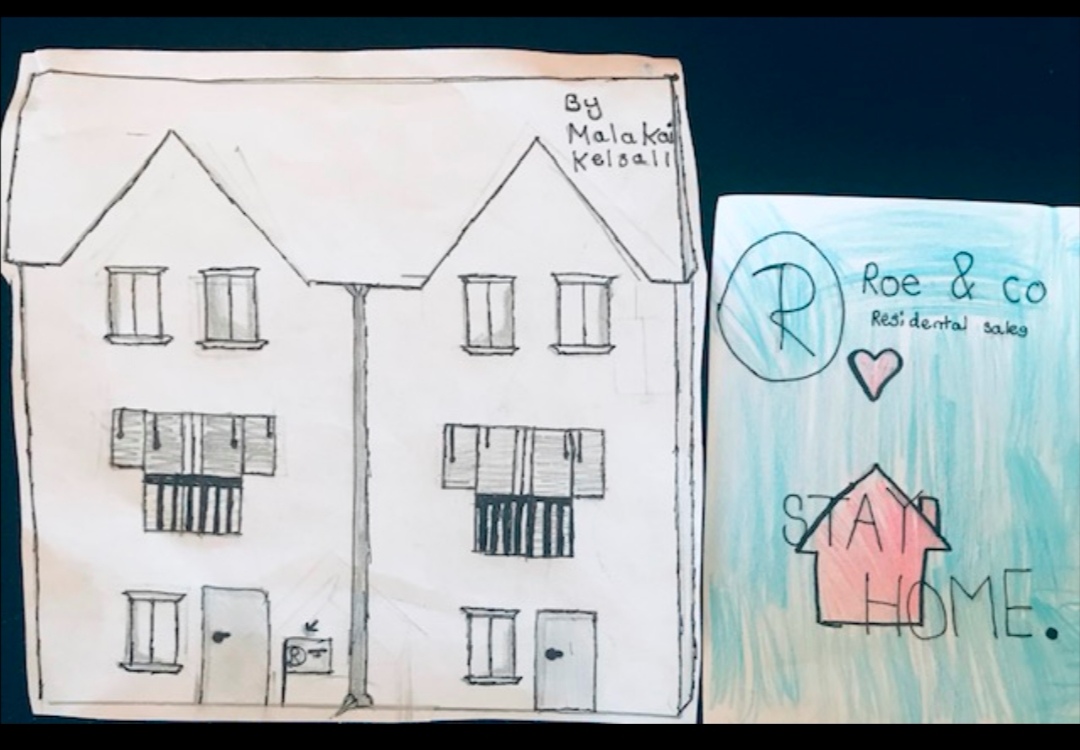 Hibba Inbisat - Aged 9
Thank you so much for your masterpiece, it's perfect!!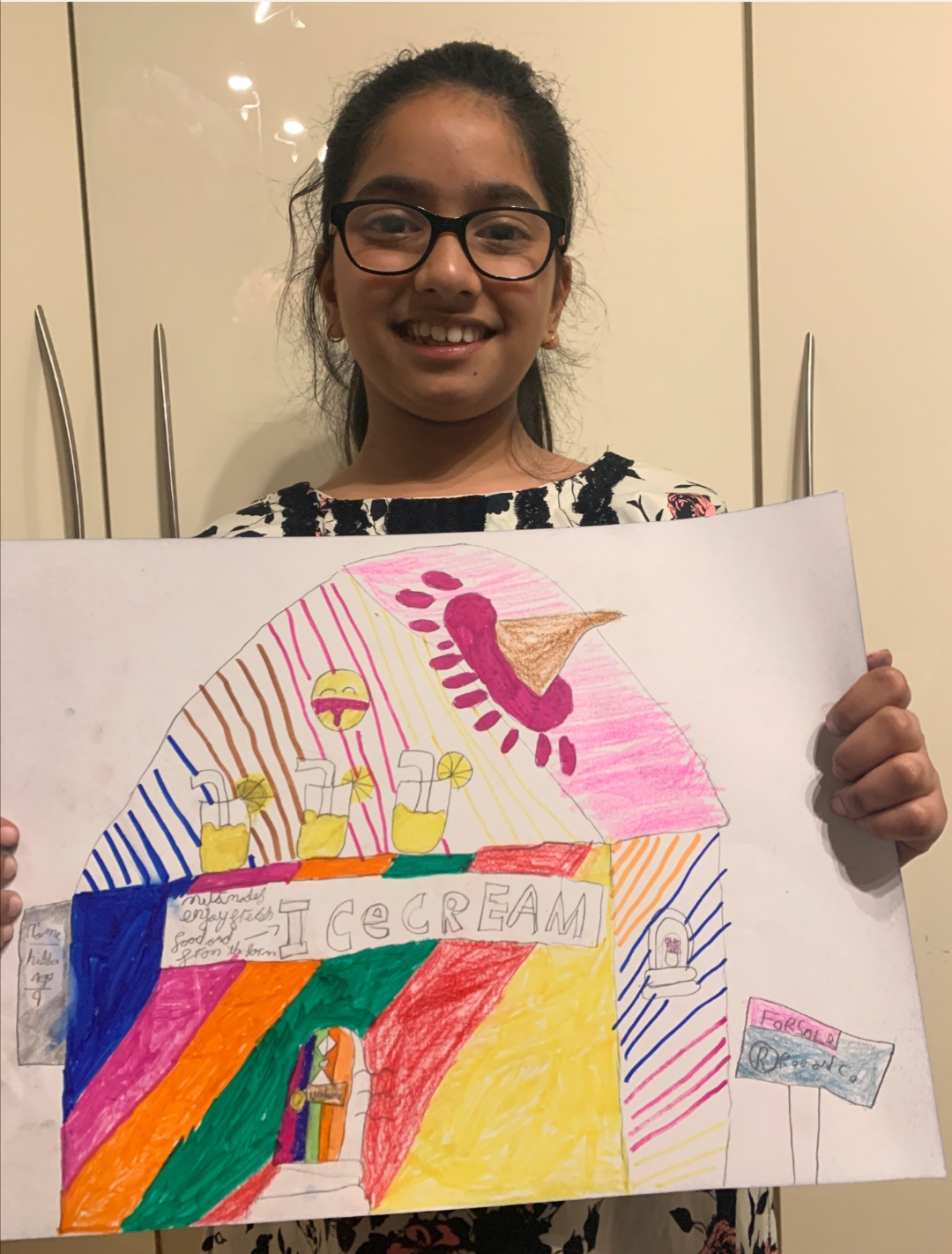 Ayan Faisal - Aged 9
I think someone clearly is a big fan of Milkmaids, what a fantastic picture! Thank you so much Ayan